We welcome you to Butte Center for Hearing, or BC Hearing, the practice of
Dr. Susan Kalarchik, Au.D., FAAA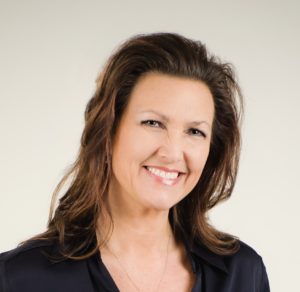 With over 29 years of experience, Dr. Kalarchik and the staff at BC Hearing focus on providing the best Audiological Services in Butte, Montana. With a professional staff and a comforting environment, BC Hearing works with you for all of your hearing healthcare needs. BC Hearing offers comprehensive audiological evaluations to patients of all ages.
At BC Hearing our job is to evaluate and educate. We evaluate and assess your hearing acuity, speech discrimination, lifestyle, and concerns. Only then, are we able to make appropriate recommendations that will work for you as an individual. It is our belief that only when a patient is informed and educated about their hearing abilities (or limitations), can they then make decisions best suited for their needs.
At BC Hearing, we take the time to get to know each and every one of our patients. It is an honor to be known for providing the best hearing services in Butte, MT by our patients and their loved ones. Through community outreach and education, BC Hearing strives to improve the quality of life for those needing hearing aids or assistive listening devices in Butte, MT and all of Southwest Montana.